This project that is made for private use can also be used as a prototype for villas that are parts of luxurious hotel resort. It is a really simple concept of using a space, but with various opportunities.

The space is comfortable and open to the exterior part of the villa. The main value of the villa is its location on the seaside, just a couple of meters from water. Because of that the villa requires calm sea in some gulf or bay.
The most adequate base for this type of villa are really huge rocks with an aim to contribute the stability of beach ground. The unique beauty of this project is the permeating of just one point: "Enjoying the life".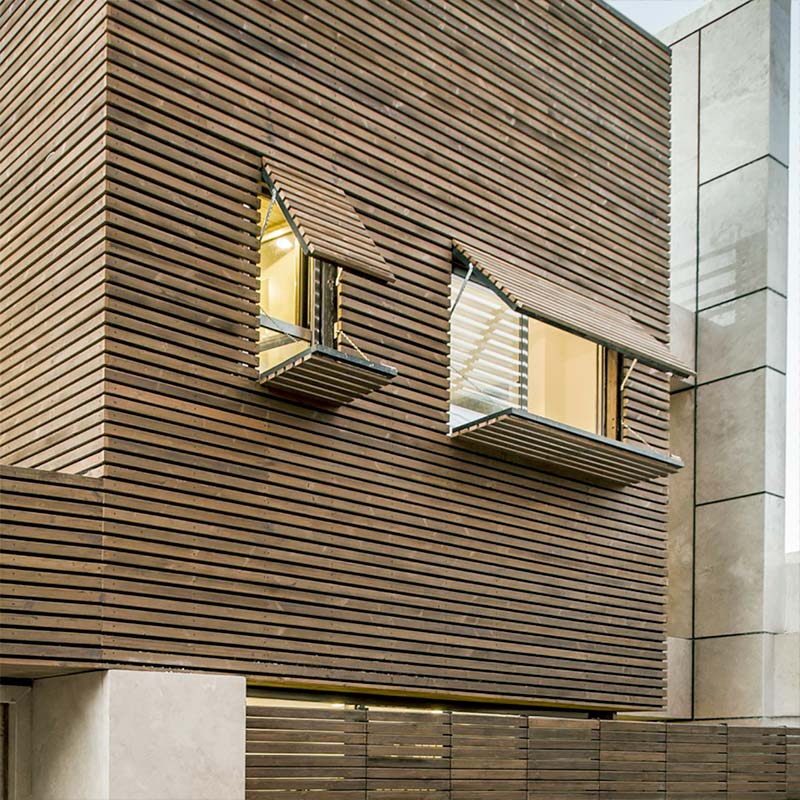 • Type: Rental
• Area: 326 m2
• Project: Conceptual solution
• Location: Sayshelles